New
Forget manual data entry and focus on what really matters
With OCR Gateway you can extract data from anywhere, build powerful workflows and collaborate with your teammates.
How does OCR Gateway work?
What can our product do?
Our machine learning technology can automate many document and data-related business processes. Are you ready for the future?
OCR powered by AI and machine learning
Convert PDFs, PNGs, JPGs to text
Automate document processing workflows
Extract data
from tables
Classify and manage documents
Integrate with your workflows and systems
Share and collaborate with your teammates
OCR Gateway is the most
accurate data capture and automation
tool on the market.
We were fed up with existing data capture solutions. We didn't like having to choose between
an easy-to-use OCR template and a complex machine learning system. We combined the best from each, and OCR Gateway was born.
Quick
Say goodbye to manual, painful data entry. Scan documents in less than a minute, automate document processing, and integrate speedily with your internal systems.
Easy
We make it easy to read, edit, and search within all of your documents, capture data from any of your systems, and automatically export into your desired data warehouse system.
API-first
We know how important document processing is to your workflows. Our online OCR tool was created with developers in mind, to make it as easy as possible to integrate into any system, process, or workflow from day one.
Accurate results
When it comes to data, it becomes an asset, if it's accurate and well-structured. That's exactly how the outcomes of our tool look like. So your team could be more efficient and focus on bringing value to the business.
Flexible
We know one size doesn't fit all when it comes to business process automation. We'll work directly with you to create an OCR solution that fits your business' unique workflow automation needs.
Privacy guaranteed
Your security is our priority. All of our file transfers are secured with advanced SSL encryption. We don't backup, view, or share your data, and once you're done using our tool, your files are destroyed from our servers.
OCR Gateway blog
Useful tips, industry insights and news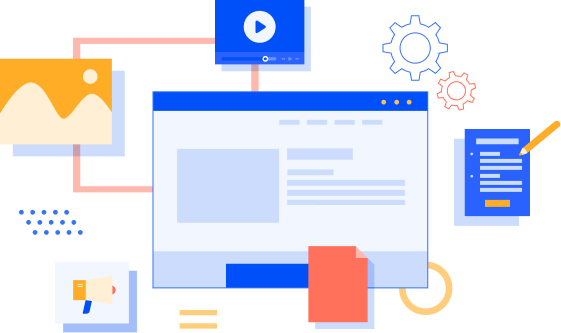 Our expertise is at your fingertips
The OCR Gateway blog will keep you up-to-date with all the latest data capture and document processing news. Check out our posts to learn more about document automation in an easy-to-understand format.
Ready to say goodbye to manual data entry?
Save time and money spent on manual data entry and digitize your business processes in just a few clicks.
About us
We heard the same complaint from our clients time and time again: document processing was a pain due to manual data entry. And when we couldn't find an accurate document automation tool, we decided to build one. Thus, OCR Gateway was born.
Subscribe to our newsletter
Get exclusive access to our deals, latest news and tips and tricks on how to automate your document processing.